Gracious Treasures

"Heartfelt Gifts and Keepsake Treasures"

Hello, and Welcome to Gracious Treasures! Here you will find many treasures awaiting you as you visit. You will find treasures of love, hope, comfort. friendship, as well as, gifts from the heart. It may be in poetry, or other gifts in the gift shop, I have collected for you to share with a friend or someone special . Do take the time to view all of my treasures. Relax, and take a moment to embrace these treasures I've shared from the heart. I believe you will be richly blessed . I hope your visit will be an enjoyable one. Do visit again, and share this site with a friend.  I would love for you to sign my guestbook or email me and let me know you were here for a visit. I am in the process of updating my Gift Shop, it is currently under construction.  Do check back again. God bless!

Treasures

Treasures given from the heart,

Heartfelt treasures God's love imparts.

Given by a special friend,

Touching the very heart within.

Maybe a kind word or a note to cheer,

Something refreshing to the ear.

Little things gathered through time,

Thoughts of love, embracing the heart and mind.

We all have treasures we love to share,

A special gift to show we care.

The beauty of a special gift are a delight to the soul,

Share your gift with others and let your treasures go.

By: Galia Cockerham

Copyright 2001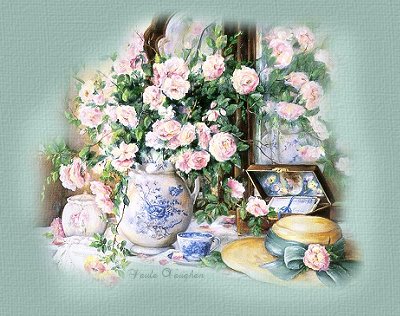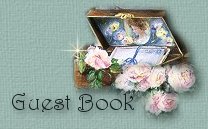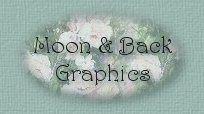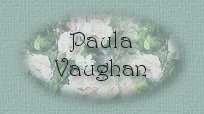 This page was last updated on: January 20, 2011